Toilet Brush with Concave Bristles for Better Cleaning!
As an exclusive agent, we had designed and manufactured this toilet brush together with our client. This is a patented product owned by our client in Europe.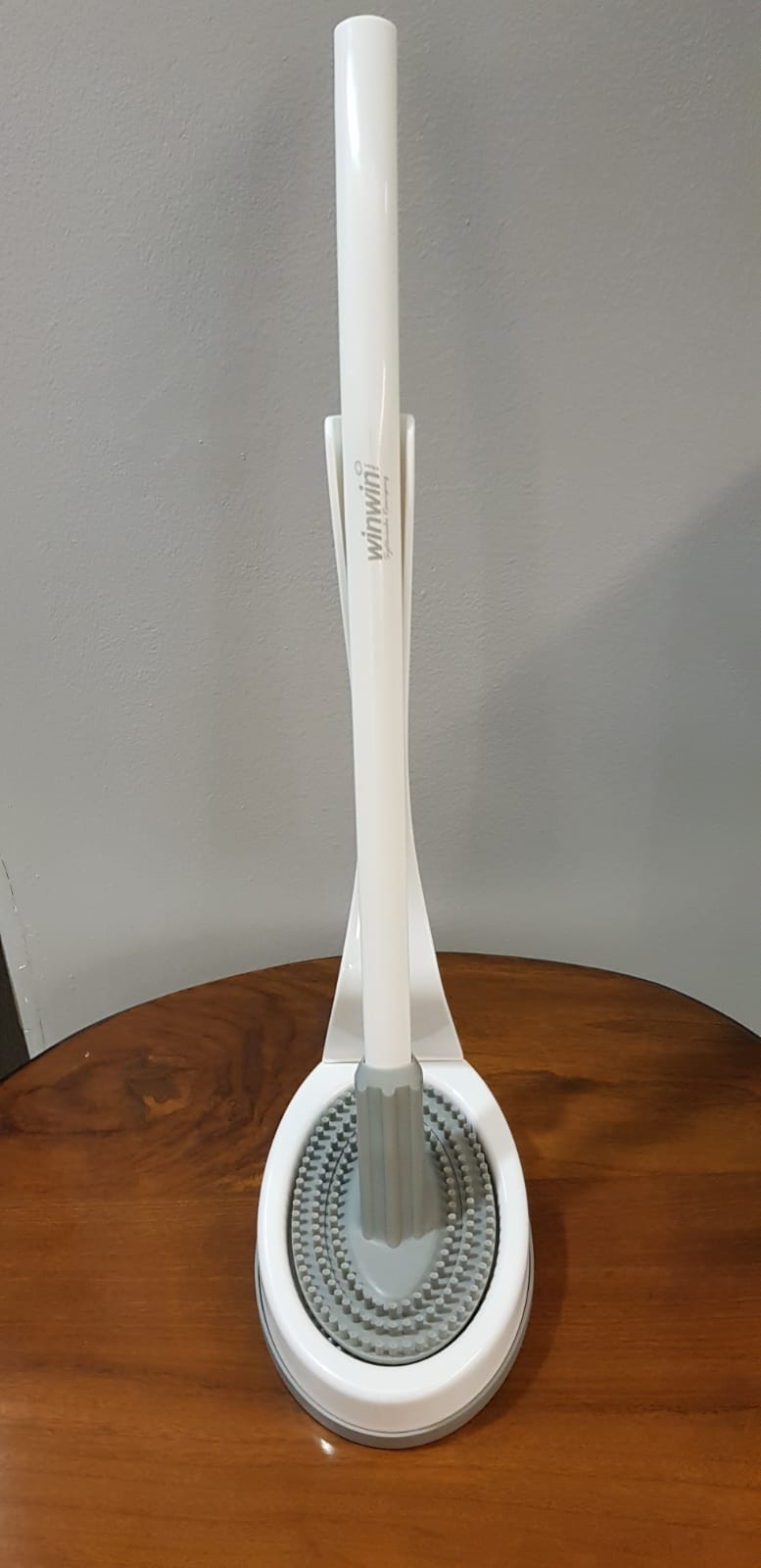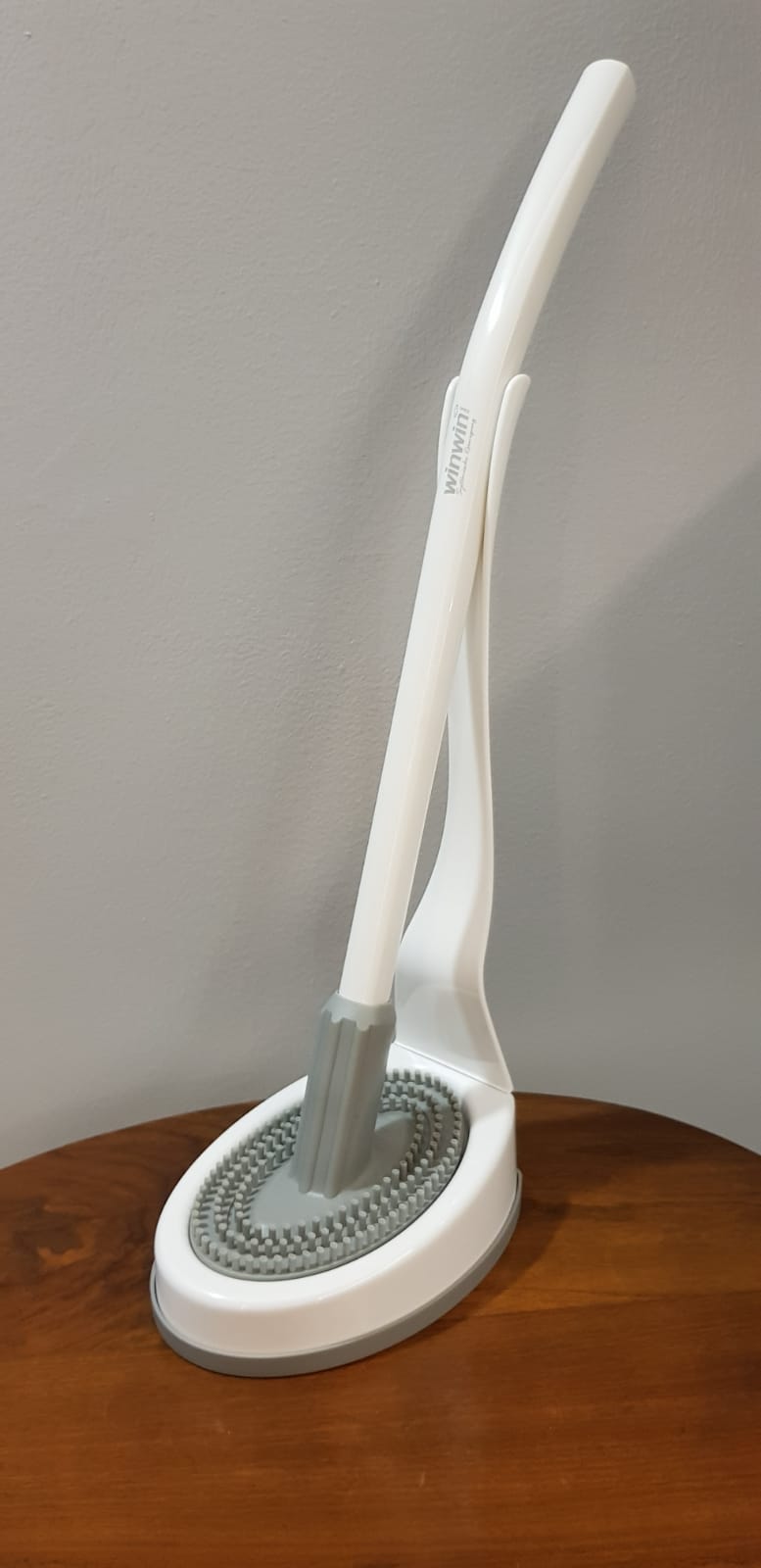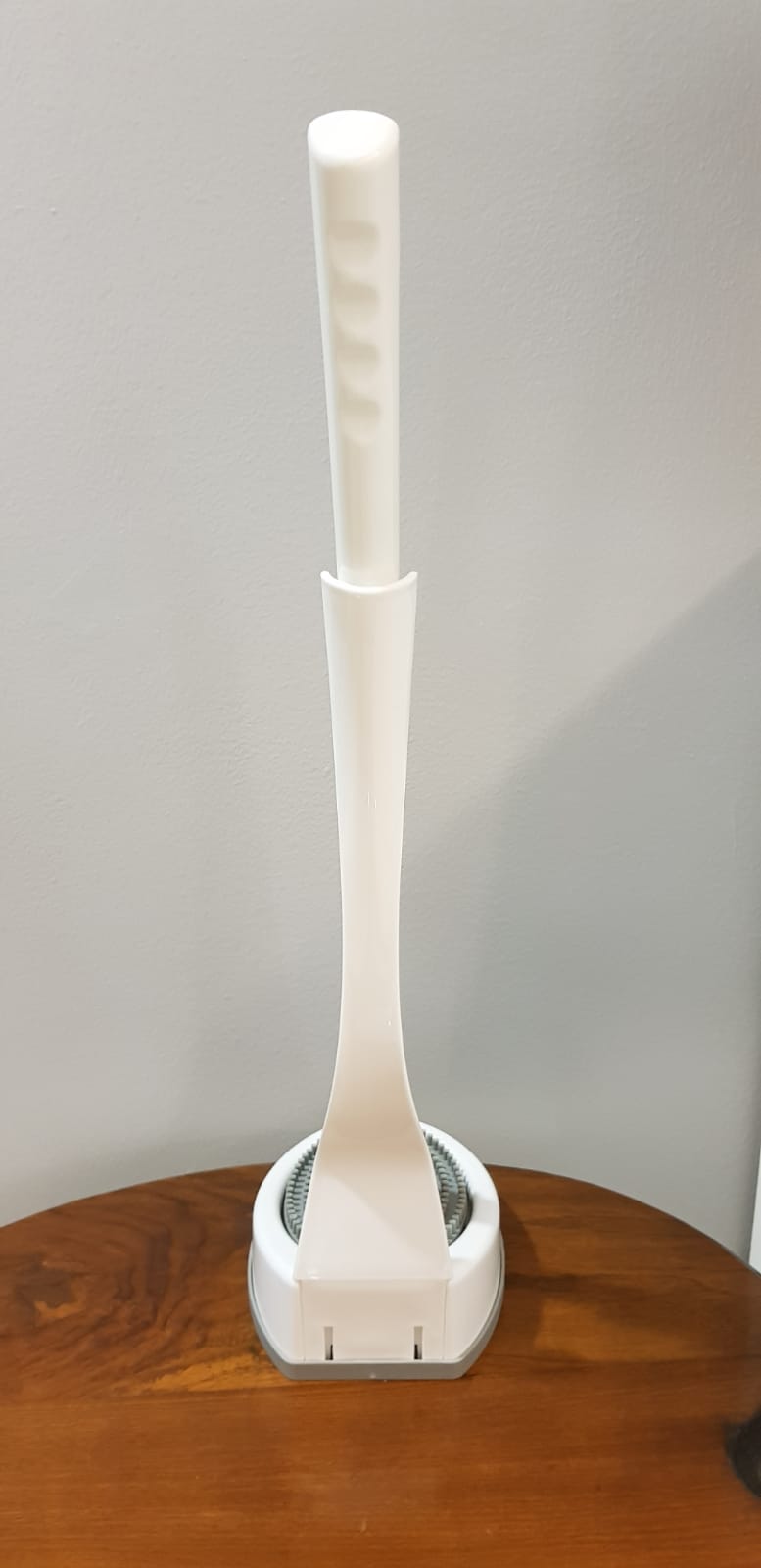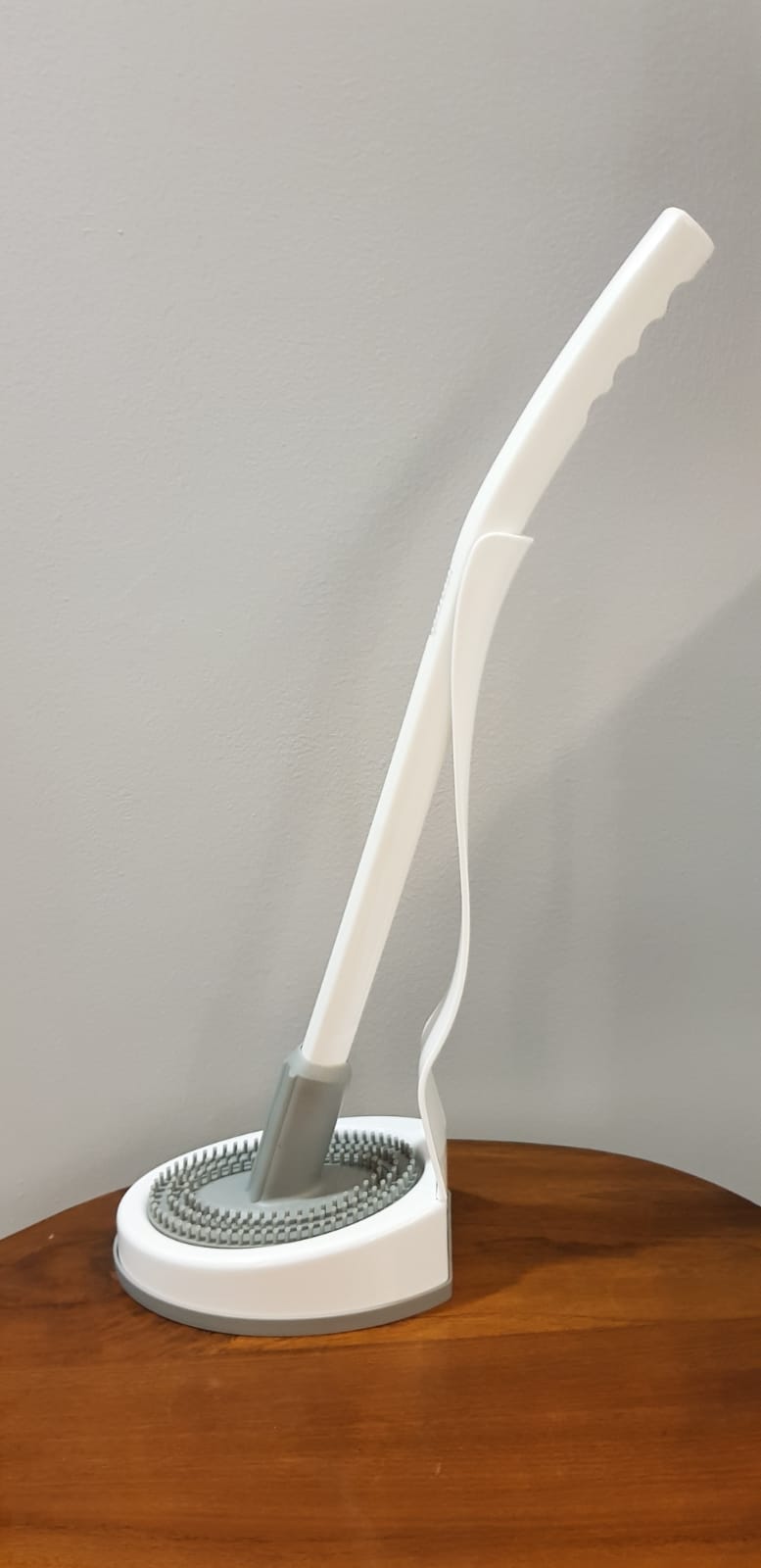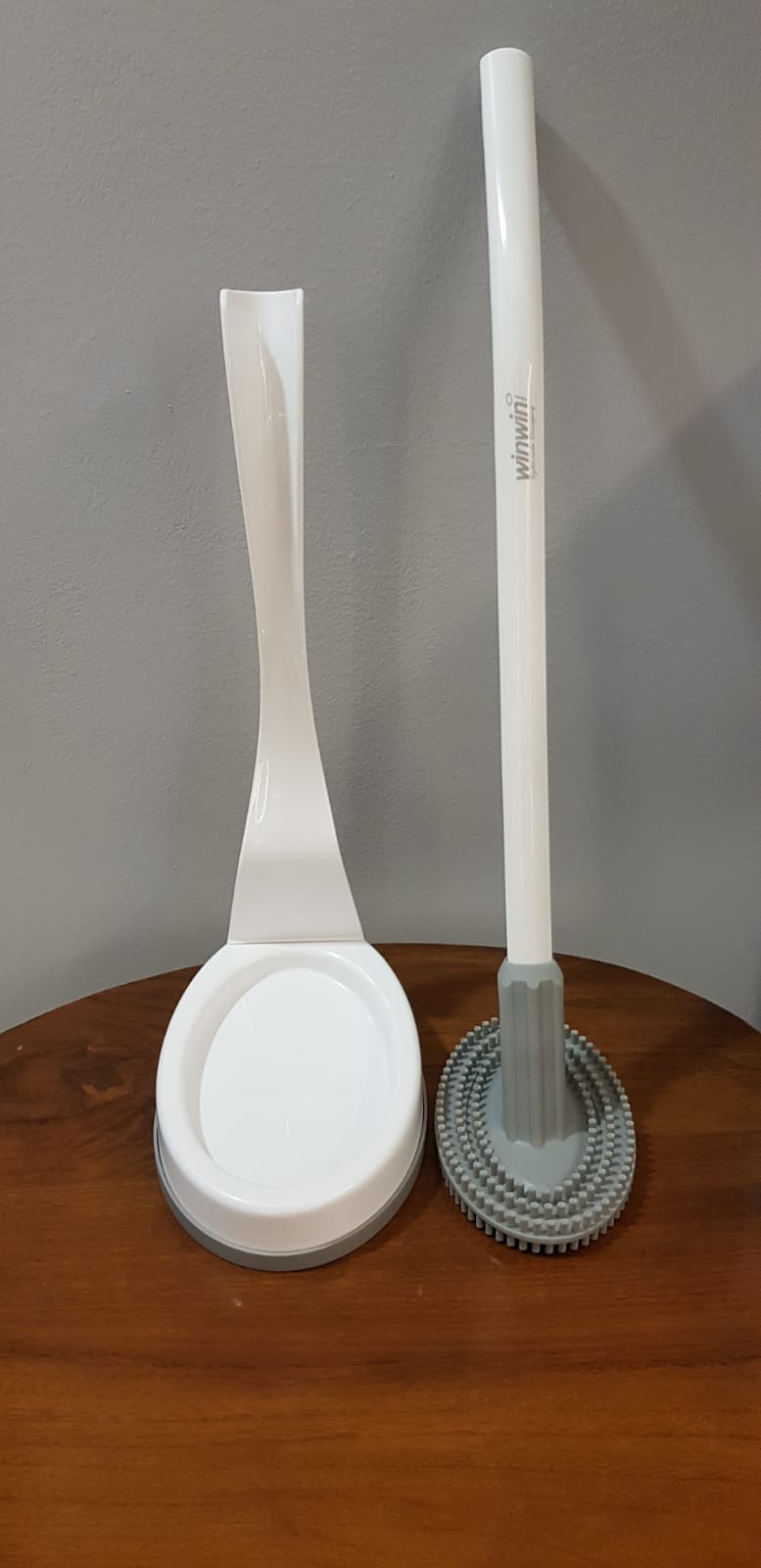 Do contact us for more information and also, if interested in retails sales / wholesale purchase or exclusive rights for your country.