Automatic Production Machine
We work directly with factories to manufacture and produce customized production machines. We have worked with our clients to produce rotary feeding table > filling machine > capping machine > labeling machine > rotary collection table.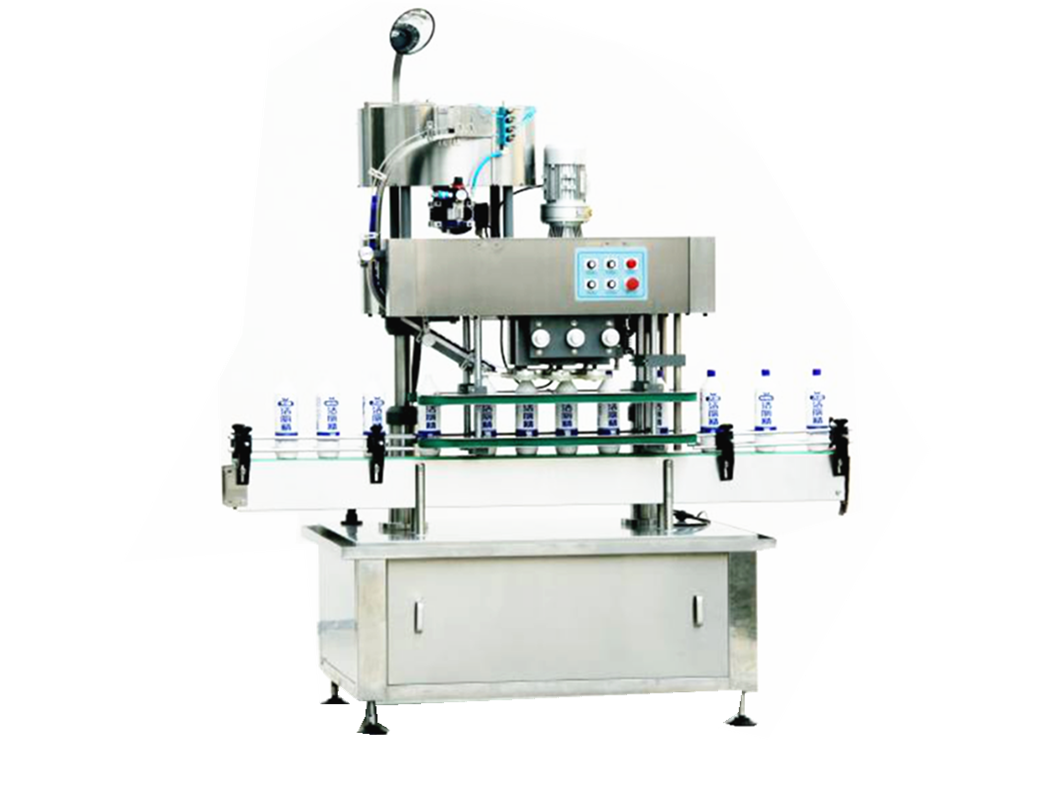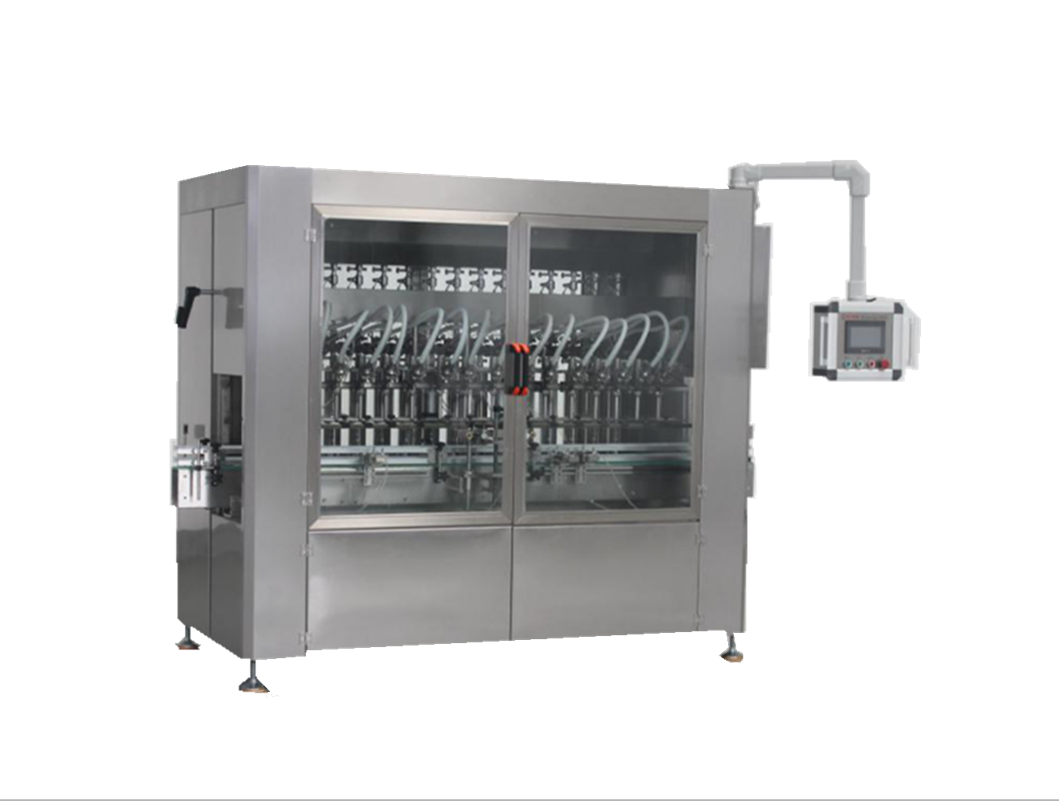 For any inquires, please let us know and we would be happy to help.